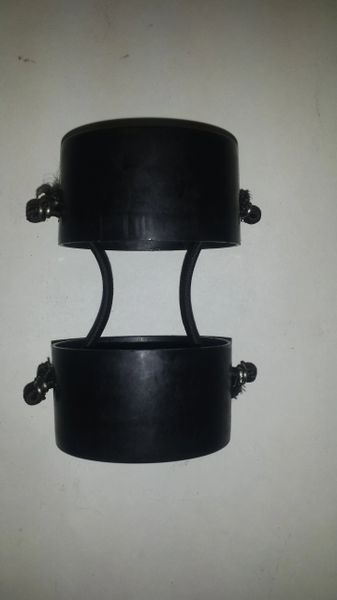 X-Large Cup Caps CEX212
Our Cup Caps are designed to hold the universal joint bearing cups in place any time a drive shaft is disconnected. They can prevent costly damage to a vehicle by keeping the bearings in place, preventing the introduction of abrasive matter to the bearings and preventing the needle bearings from being lost due to a bearing cup falling off.

Our X-Large Cup Caps fit some of the largest universal joints found in on-road applications.